Travertine Floor Cleaning Services
in Manchester, Cheshire & Stockport
Complete Travertine Floor Restoration
If you're looking for Travertine floor cleaning services from an experienced floor care company, then you've come to the right place…
Travertine is considered by many to be one of the most popular choices for stone floors, and one simple travertine cleaning service has been proven to greatly enhance the look of any room or property, commercial or domestic.
At Nu-Life Floor Care we specialise in restoring domestic and commercial limestone and travertine floors. Based in Manchester, we are ISO accredited and have been restoring the nations floors since 1981.
Your floors will be treated using our multi-step, 5 star cleaning restoration and sealing programme. This multi-step process ensures the floors in your home or business are restored to the best possible finish and helping to make your future maintenance much easier.
Get a Free Quote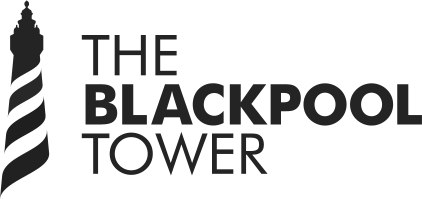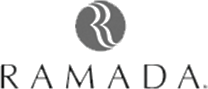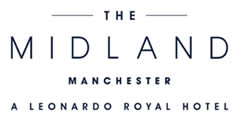 So, what makes Nu-Life any different to other companies that offer Travertine Floor Cleaning Services in Manchester and Cheshire areas?
Nu-Life's Steps To 5 Star
Travertine Cleaning Process
We cover the entire North West of England
Thousands of Hotels, Property Companies, Universities, Local Authorities and domestic clients have their floors restored by us repeatedly. In fact as of today our database stands at well over 40,000 valued clients. Well, we have been in the business a long time!
Get a FREE Quote NOW
And receive a FREE eBook guide.