Professional
Tile & Grout Cleaning
in Manchester, Cheshire & Stockport
Experience the pride and ultimate pleasure.
Become the envy of everyone. Have your tile and grout cleaning undertaken by true, caring experts in the field of tile and grout cleaning, restoring your tiled floors or walls to a like new condition.
Get a Free Quote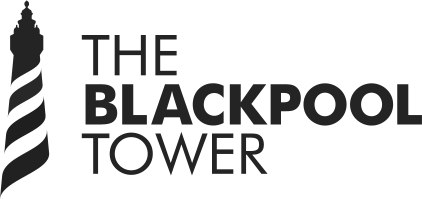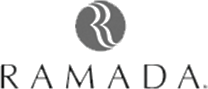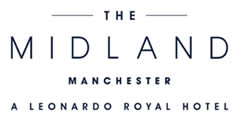 So, what makes Nu-Life any different to other companies that offer Tile & Grout Cleaning in Manchester and Cheshire areas?
Bring your tile & grout floors back to life…
Have you come to the end of your tether, trying all sorts of chemicals in an attempt at tile and grout cleaning? Maybe you've even had a company do the work for you? But at the end of the day, you're not 100% happy and feel sure you could definitely get better results than you've had so far.
Dirty tiles and grout can be embarrassing. Whether your a home or business owner, dirty tiles certainly don't give a good first impression to friends, family and/or clients. It's so frustrating how ingrained soils build up, most times proving near impossible to remove.
And with everyday spills and greases, sinking deeper and deeper into the grout lines, no matter what you try, it just doesn't get deep enough to clean to the standards you are hoping for.
You'll be pleased to know, you've come to the right place.
Nu-Life's professional tile and grout cleaning specialists carefully protect all surrounding areas before using our intense, clean and capture system, which removes deep seated soils and fats.
This high powered tile and grout cleaning system, revives grubby tiles and dirty, unhealthy grout lines. You'll be amazed how effective how our specialised, grout cleaning and sealing system works, by quickly returning old tiles and grout to a like new condition.
We cover the entire North West of England
You can employ our services
With Utmost Confidence
From your first call to the time you invite us into your home, you'll know you're dealing with a totally professional company.
Added to that, the products we use, are derived from natural plant extracts and don't give out any obnoxious odours that hang around for days on end. So you'll be happy to know, there will be no need for you to leave the premises. Because there are no horrible and dangerous chemicals being used.
Established in 1981, over 40 years ago we have seen and cleaned probably everything there is to see and clean. With over 40,000 valued clients ranging from prestigious commercial, TV personalities, famous footballers and of course thousands of our valued members of the public, we pride ourselves on giving you the ultimate tile and grout cleaning service. Service how it should be.
Thousands of Hotels, Property Companies, Universities, Local Authorities and domestic clients have their floors restored by us repeatedly. In fact as of today our database stands at well over 40,000 valued clients. Well, we have been in the business a long time!
Get a FREE Quote NOW
And receive a FREE eBook guide.