Stone Floor Restoration
Manchester & Cheshire
Marble & Stone Floor Restoration
Your marble floors are in good hands with the specialists at Nu-Life Floorcare. With more than 43 years of experience providing marble floor cleaning and restoration in Manchester, Cheshire and The North West, were now one of the community's most trusted floor care provider.   Most natural and stone floors are acid sensitive, prone to scratches and are high maintenance.  But help is at hand.  
Once we've professionally restored your natural stone floors, using the finest quality diamond abrasives, polished and sealed, you'll be blown away with the stunning results.  We'll also provide you with the perfect maintenance solution, ensuring your floors and looking great =, all year round.
Learn More
Have you come to the end of your tether, trying all sorts of chemicals in an attempt at tile and grout cleaning?  Maybe you've even had a company do the work for you? But at the end of the day, you're not 100% happy and feel sure you could definitely get better results than you've had so far.
Well look no further, at Nu-Life we have developed the finest porcelain tile and grout cleaning and restoration systems available.  Using a combination of safe cleaning solution, silicone carbide impregnated brushes and presurised enclosed cleaning head, your porcelain tiles and grouting will be safely deep cleaned and restored to a like new finish.
Learn More
If your looking for a trusted and experienced floor care company to provide you with the best limestone floor cleaning has to offer? Nu-Life Floor Care are the team you need.
Learn More
Travertine Floor Cleaning
If you're looking to have the travertine floors in your home or commercial premisses restored then you have come to the right place.  Choose from a number of finishes after your tiles and grouting have been restored including honed, polished, mid-sheen and sealed.
You will also be comforted to know that when restoring your slice of nature we operate up to a 12 step cleaning and restoration system.  Travertine cleaning and restoration in Manchester and Cheshire made easy.
Learn More
Quarry Tile Floor Cleaning
Nu-Life's professional Quarry tile floor cleaning technicians have unearthed some of the most characteristic and beautiful examples which have been hidden from view, under carpets and floor coverings and deteriorated for years, even over 100 years in many cases.
Learn More
Slate is one of our favourite floors at Nu-Life, the results are always amazing.  Using alkaline stripping solutions and silicone carbide impregnated brushes, you're slate floors will be stripped, mildly resurfaced and restored to their former glory.  Then once cleaned, neutral and dry we will apply natural stone sealer which will greatly enhance your slate flooring and protect your investment going forward.
Based in Stockport, Cheshire but covering the whole of the UK!
Learn More
Whether it's a commercial or domestic property, Nu-Life are on hand to provide a professional flagstone floor cleaning & restoration service with utmost professionalism.
Learn More
Nu-Life Floor Care's professional Sandstone floor cleaning team, create for you a beautiful finish and a completely refurbished, timeless looking stone which will restore warmth, quality and luxury to any room in your home or business premises.
Learn More
So, what makes Nu-Life any different to other companies that offer Stone Floor Restoration in Manchester and Cheshire areas?
Areas we cover include:
Bury, Oldham, Rochdale, Salford, Stockport, Tameside, Trafford, Macclesfield, Knutsford, Warrington, Wilmslow, Alderley Edge, Altrincham, Sale & Hyde.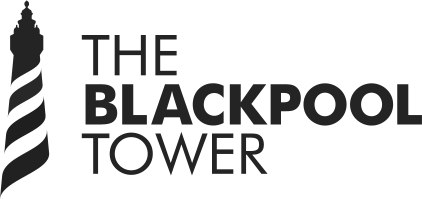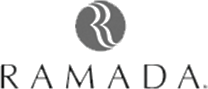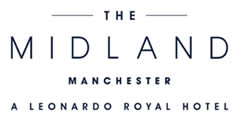 Thousands of Hotels , Property Companies, Universities, Local Authorities and domestic clients have their floors restored by us repeatedly. In fact as of today our database stands at well over 40,000 valued clients. Well, we have been in the business a long time!
100% Money Back Guarantee!
Remember, you're backed by a 100% Money Back Guarantee on all of our services. If you're not happy with the results we produce, let us know! We'll provide you with a full refund, no questions asked.
Get A Quote