Render Cleaning
in Manchester, Cheshire & Stockport
Experienced, insured and highly trusted
throughout Manchester.
If the exterior of your building has slowly become dull and dirty over time, and you're looking for a trained, experienced and local trusted company that provides render cleaning in Manchester areas, you're in good hands. Here at Nu-Life, we provide professional render cleaning services for both commercial and domestic properties in the Manchester and Cheshire areas, and have been operating inside of the community for more than 43 years.
Your render cleaning needs are in the hands of fully trained, qualified and insured technicians with the team at Nu-Life. Over the years, we've worked with some of Manchester's biggest names, including The University of Manchester, BMW, Mercedes-Benz, Manchester City Council, Ramada and many more. As a result, you can be sure that when you choose Nu-Life to clean the render on your building, you're going to be provided with a well-organised, professional and effective service.
Get a Free Quote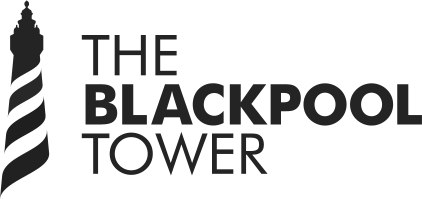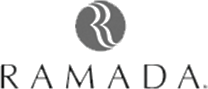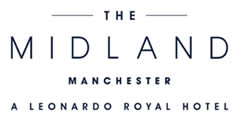 So, what makes Nu-Life any different to other companies that offer Render Cleaning in Manchester and Cheshire areas?
Cleaner, Brighter and Longer-Lasting Render
What Does This All Mean For You?
When grime, algae and other organic matter begins to take over the appearance of your building, it can have an impact on how your business or home is perceived by visitors, customers and employees. And that's not the only problem. This organic growth will, over time, cause erosion, which is far more expensive to fix than a one-time clean.
Before beginning the cleaning process, we always start by completing a comprehensive assessment of your building's render. By doing so, we're able to determine the best method for cleaning, ensuring the best possible results.
Using some of the highest quality render cleaning equipment available in the industry, combined with the experience of our highly trained team, we're able to safely and effectively restore the render on your building. We regularly provide render cleaning in Manchester areas for:
Once your building's render is cleaned, we will check in with you to make sure you're happy with the results.
We cover the entire North West of England
Included in our render cleaning services is the application of an environmentally-friendly biocide. This protective layer slows down the growth of organic matter such as algae and moss, meaning you can wait longer before having to worry about having your render cleaned again.
Not only are we one of Manchester's most trusted cleaning companies – we actually provide training courses for other companies like ours across the UK. Our render cleaning technicians are trained extensively in-house, ensuring they're the best in the business and are able to provide the highest quality service available.
Thousands of Hotels, Property Companies, Universities, Local Authorities and domestic clients have their floors restored by us repeatedly. In fact as of today our database stands at well over 40,000 valued clients. Well, we have been in the business a long time!
Get a FREE Quote NOW
And receive a FREE eBook guide.