Slate Floor Cleaning
in Manchester, Cheshire & Stockport
Bring Your Slate Floors Back To Life!
When it comes to finding the best professional slate floor cleaning & sealing company, Nu-Life Floor Care are the team you want. Based in Stockport, Cheshire but covering the whole of the UK, Nu-Life Floor Care is the only professional slate floor cleaning & sealing company to hold Safe Contractor and Constructionline accreditations.
And, with over 40 years of experience in floor covering restoration, you can feel confident, relaxed and assured you'll be receiving quality workmanship – all backed up by our unrivalled 100% Money Back Guarantee!
From a domestic home to the largest commercial building, Nu-Life's dedicated craftsmen are the foremost specialists for Professional Slate floor cleaning and sealing services. We even train other companies throughout the UK with our Training Academy being the most sought after in the industry.
Get a Free Quote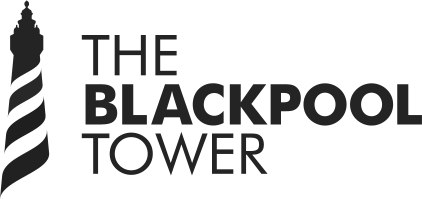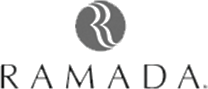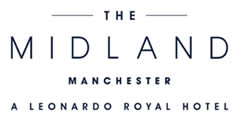 So, what makes Nu-Life any different to other companies that offer Slate Floor Cleaning in Manchester and Cheshire areas?
But here's The Most Important Part…
It's our passion to provide you with amazing looking floors, producing a gallery of beautiful colours, enhancing your pride and pleasure in one of your most treasured possessions, that sets us apart.
You'll be exploding with pride and bursting to show off your stunningly new looking floors. Most times better than new!
Slate floors are no longer just for the wealthy and if you have slate floors in your home or business, there's no doubt they looked stunning when they were first laid. But unfortunately, they've now become dull in most traffic areas and even scratched or stained.
It's possible you've tried to restore them with a propriety off the shelf cleaner without success. Maybe you've also had someone try to clean and polish your floors but not to the standard you were looking for, right?
Well if so, it's okay – that's something we come across every day of the week.
One of the most beautiful stones on the planet, slate has been used in commercial environments for thousands of years, yet cleaning and sealing is one of the most difficult and time consuming processes, this is the reason to employ the best professional slate cleaning and polishing company.
We cover the entire North West of England
We promise you
Beautiful, Sleek, Expensive Looking Slate Floors
As you may know, slate floors are delicate and can stain and scratch very easily. Around for thousands of years it takes experience, specialist training and serious equipment to obtain the very best results when cleaning and sealing your slate floors.
The intricate use of our unique diamond brushes expertly removes scratches and blemishes, followed by application of our own, specially formulated, low odour, unique natural stone sealer, to protect from everyday spots and spills, presenting you with the finest slate cleaning and sealing. And of course, the stunning, amazing looking floor you've always wanted.
Choose the right slate floor cleaning company with dedicated and trained professionals who care not only about your floor, but about you and your home or business premises. Not only that – we care that your slate floor will continue to look stunning the whole year through. Don't forget to ask about our very affordable Perfect and Protect Maintenance Plan.
At last, you will now proudly show off your beautiful, cherished floor to all your friends, family and business colleagues. Glowing and immensely proud of your very own slice of nature.
Thousands of Hotels, Property Companies, Universities, Local Authorities and domestic clients have their floors restored by us repeatedly. In fact as of today our database stands at well over 40,000 valued clients. Well, we have been in the business a long time!
Get a FREE Quote NOW
And receive a FREE eBook guide.