Sandstone Floor Cleaning
in Manchester, Cheshire & Stockport
Bring Your Sandstone Floors Back To Life!
Nu-Life Floor Care's professional Sandstone floor cleaning team, create for you a beautiful finish and a completely refurbished, timeless looking stone which will restore warmth, quality and luxury to any room in your home or business premises.
Your sandstone floor may be in different sized tiles and variations of colour. This mix and match of tiles and the layout for you room, can mean some areas are more prone to traffic and therefore, become soiled and possibly more damaged than other areas. In these cases, certain tiles will look duller and more aged than others. All of which, can prove a challenge for you when you're attempting to clean.
You see, sandstone is a sedimentary rock and as a result, will age naturally over time. But with with so much going on in and around your sandstone floor, it's easy for it to slowly appear aged, lifeless, a little sad looking and yes, probably with ingrained soils and unfortunately; looking a little dirty in some areas.
Get a Free Quote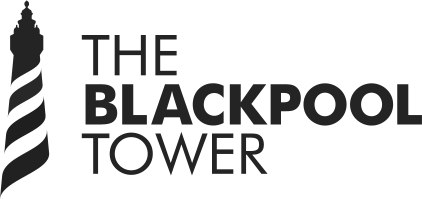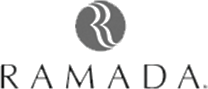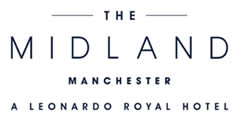 So, what makes Nu-Life any different to other companies that offer Sandstone Floor Cleaning in Manchester and Cheshire areas?
Whole Year Through
Fabulous Looking Floors
In addition, you can also benefit from our Perfect & Protect Programme that provides you with fabulous looking floors every day of the year. This unique programme, prevents ugly spots, spills and ingrained soil becoming permanent stains and is vital to ongoing maintenance and great looking floors the whole year through.
Nu-Life's craftsmen perform the finest of Sandstone floor cleaning, restoration and maintenance.
There's no doubts, you may have tried cleaning your sandstone floors to help spruce up the appearance, but in actually fact; to make your flooring look truly beautiful and to get it back to its natural state, you need to call in THE experts for professional Sandstone Floor Cleaning.
We also use specially formulated, low-odour products because we care, not only about your sandstone floor but also about you, our staff and of course our environment.
Your confidence is further enhanced by the fact…
Were Constructionline and Safe Contractor status. These accreditations prove that we provide a quality service and safe environment when we are working in your home or business premises. And importantly, that we excel in pleasing you, our valued customer.
So, to prevent further damage occurring or even the prospect of having to replace tiled areas, contact us for a fair assessment of what's required to restore your precious floor.
We cover the entire North West of England
But for now, You May Have
Some Unanswered Questions…
You need the assurance that you're dealing with and honest and reputable company, without fear of being bamboozled by fast talking salespeople who will say anything to get the sale!
So, for your peace of mind, Nu-Life has over 40 years experience in floor restoration and over 40,000 valued clients, both domestic and commercial.
Our team of specialist craftsmen, have the knowledge and all the specialised equipment needed to carefully and considerately, restore your Sandstone floor to it's former glory. And, on completion of our restoration, you can be sure, your sandstone tiles will be looking like new again.
Thousands of Hotels, Property Companies, Universities, Local Authorities and domestic clients have their floors restored by us repeatedly. In fact as of today our database stands at well over 40,000 valued clients. Well, we have been in the business a long time!
Get a FREE Quote NOW
And receive a FREE eBook guide.