Pressure Washing Services
in Manchester, Cheshire & Stockport
Is the exterior of your property or business premises
in need of a good clean?
If you need a professional cleaning company that provides pressure washing in Manchester & Cheshire, Nu-Life are here to help. Pressure washing services are not the only key to the best practice maintenance of the construction materials but also ensuring the building creates the best impression about your asset.
Get a Free Quote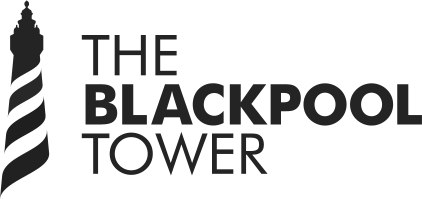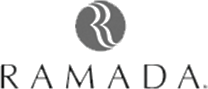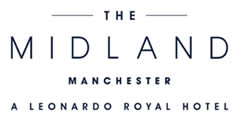 So, what makes Nu-Life any different to other companies that offer Pressure Washing Services in Manchester and Cheshire areas?
Providing pressure washing in Manchester & Cheshire
For Over 40 Years
Nu-Life has been providing pressure washing services, cleaning and restoring exterior surfaces and public spaces throughout the North West for over 43 years. Quality professional external cleaning is provided at competitive pricing by a company you can trust.
Our pressure washing systems allow us to provide full and thorough pathways and paving cleaning, building facade and wall cleaning, car parks cleaning, plus high and low-level cladding cleaning in Manchester & Cheshire. Our technicians at Nu-Life are experts in the pressure washing of both industrial and commercial premises.
We clean any size area from small entrance pathways and stonework to full buildings, retail units and car parks.
We specialise in cleaning all hard surfaces using top of the range water jetting equipment at up to 3000 psi. So why choose us?
Highly trained staff, CSCS, PASMA and IPAF cardholders
Water Jetting Association Safety Awareness Certified
Over 43 years' experience in the industry
Full risk assessments and safe systems conducted
Full written quotations and tailored specifications for all projects
We cover the entire North West of England
Revitalise Your
Cladding, Pathways, Facades, Walls and More
Unfortunately, all buildings will at some stage show the effects of our natural environment becoming dirty and damaged. Allowing the build-up of moss, algae, fungus, lichens and pollutants can reduce the lifespan of your asset as well as costing you much more to repair in the longer-term.
Exterior pressure washing services for buildings is always necessary due to this consistent barrage of air pollution and damp weather of the North West. Keeping your business premises presentable at all times ensures the right first impression to visitors, residents and staff alike.
Thousands of Hotels, Property Companies, Universities, Local Authorities and domestic clients have their floors restored by us repeatedly. In fact as of today our database stands at well over 40,000 valued clients. Well, we have been in the business a long time!
Get a FREE Quote NOW
And receive a FREE eBook guide.