Polished Concrete Floors
in Manchester, Cheshire & Stockport
If you're looking for the best polished concrete floors from a reputable company, then you've come to the right place.
Nu-Life Floor Care has over 40 years of experience of restoring all types of floor coverings across the UK, including concrete. In recent years, polished concrete has become the "must-have" floor covering for warehouses, factories and offices.
Using one of the world's most advanced concrete floor grinding and polishing systems, the team at Nu-Life will bring the WOW-factor back to any dull, sad-looking concrete flooring.
This unique concrete floor repair process includes:
Resurfacing of the concrete flooring
Using multi-stage diamond resurfacing and polishing discs
Applying lithium based hardeners
Ultra-fine polishing, completed with an application of our highly penetrative impregnating seal, which protects the stone… and your investment.
Get a Free Quote
Take a look at the transformation we obtain when we're concrete floor polishing. This particular floor was rough, scratched, old and worn out. These are the jobs we enjoy the most. Why? because we see the look of amazement on our clients' faces, when they see their newly restored, fabulously polished, concrete floors.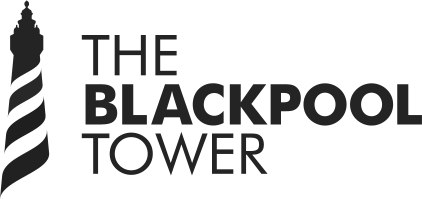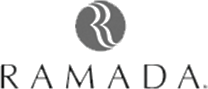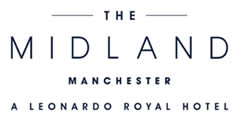 So, what makes Nu-Life any different to other companies that offer Polished Concrete Floors in Manchester and Cheshire areas?
Beautifully Polished Concrete Floors
Your polished concrete floors are going to look incredible… even better than new! The reflection on the concrete will be perfect and ultra smooth to the touch. An amazing transformation from a once rough and dull looking floor.
Results like this one aren't rare for us, as we always carefully and considerately undertake our step by step concrete floor polishing process.
How we polish your concrete floors
The process of polishing concrete floors will always vary depending on the level of existing damage. If the surface is rough or severely worn, then we'll use metal bond diamond abrasives (that's the techie bit) to cut the damage back and smooth out the floor.
Once the floor is flat from the concrete floor repair process, we're ready to start the polishing process using the most advanced resin set concrete floor diamond polishing discs available. This a normally a 5-Stage polishing process that meticulously closes the concrete up to an ultra-fine, smooth finish.
We cover the entire North West of England
Extra care for additional protection
During the grinding and polishing process, we apply a Lithium Silicate Hardener at different stages. As a result, the concrete floor is hardened and has much more structure and strength.
Once the fine polishing process is complete, we apply a low-odour solvent based concrete impregnating sealant. Then, using an ultra-high speed polishing machine, we buff, clean and polish the concrete floor to an amazing reflective finish.
Thousands of Hotels, Property Companies, Universities, Local Authorities and domestic clients have their floors restored by us repeatedly. In fact as of today our database stands at well over 40,000 valued clients. Well, we have been in the business a long time!
Get a FREE Quote NOW
And receive a FREE eBook guide.