Marble Polishing & Restoration
Manchester & Cheshire
Bring Your Marble Floors Back to Life!
Your marble floors are in good hands with the specialists at Nu-Life Floorcare. With more than 43 years of experience providing professional marble polishing and restoration in Manchester areas, we're now one of the community's most trusted floor care provider.
Polishing Marble Floors In Manchester & Cheshire for 43 years.
At Nu-Life, we've been polishing marble floors in Manchester & Cheshire for a long. Over the years, we've been lucky to have worked with some of Manchester's biggest names, including The University of Manchester, BMW, Mercedes-Benz, Manchester City Council, Ramada and many more.
Get a Free Quote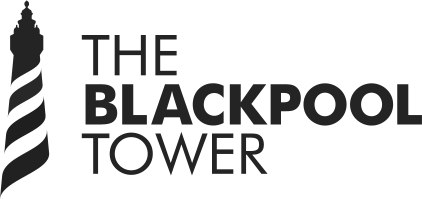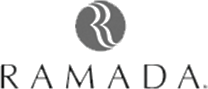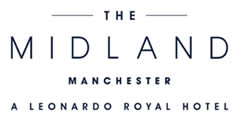 So, what makes Nu-Life any different to other companies that offer Marble Floor Polishing & Restoration in Manchester and Cheshire areas?
Combining
The Very Best Equipment With Our Own Products
Exclusive marble polishing products at Nu-Life
If you have marble floors in your home or business, there's no doubt they looked stunning when they were first laid. Unfortunately, over time, marble flooring can become dull and lifeless, especially in high traffic areas such as entrances, exits and reception areas. As well as falling victim to dirt and grit, marble floors can actually become scuffed and scratched by shoes, furniture, suitcases and so on.
One thing that many people don't realise is that, whilst store-bought floor cleaning products may do a good job of removing loose dirt, they can also cause layering of tough dirt and oils. As a result, the flooring can become more and more dull over time, losing its shine and vibrancy. It's for this reason we use products that we have developed in-house, ensuring we're able to bring out the best in your marble floors, every time.
Home-made for optimal results…
Made with the help of a university chemist and one of the worlds largest raw product manufacturers, we were able to create safe and highly effective floor cleaning and restoration products using natural plant extract ingredients. This ensures that Nu-Life's valued clients and craftsmen, are providing unique, safe & natural products.
Products aside, it requires insight and experience to be able to clean, polish and restore marble floors effectively. The marble floor care team at Nu-Life are trained extensively on an ongoing basis. Combining our experience with some of the highest grade marble floor restoration equipment available in the industry, we're able to consistently produce stunning results for our clients.
Smarter, more effective marble polishing products
The step-by-step marble floor cleaning, polishing and restoration process that we've developed over the years is further enhanced with application of our own expertly formulated, low odour, unique sealer/impregnators, providing durability and protection from everyday spots and spills. As a result, you get to enjoy your beautiful and vibrant marble floor for longer.
We cover the entire North West of England
Marble Floor
Maintenance Plans
If you want to keep your marble floors looking bright, vibrant and gleaming year-round at an affordable cost, be sure ask about our Perfect and Protect Maintenance Programme. This marble floor maintenance plan is a practical and cost-effective way to be sure you marble floors are cared for and maintained professionally on an on-going basis, meaning you get the most out of your investment and can rest assured that your marble floors are going to last.
Thousands of Hotels, Property Companies, Universities, Local Authorities and domestic clients have their floors restored by us repeatedly. In fact as of today our database stands at well over 40,000 valued clients. Well, we have been in the business a long time!
Get a FREE Quote NOW
And receive a FREE eBook guide.