Industrial Cleaning
Manchester & Cheshire
Pressure Washing Services
Struggling to maintain the exterior and public spaces of your property or business premises? Perhaps you're looking for an industrial floor cleaning company?
Let Nu-Life feel the pressure.
Learn More
Unwanted graffiti on your industrial building or commercial property is hugely frustrating. It's an eyesore that can often offend those who see it. The good news is that it can be removed quickly, efficiently and cost-effectively with NuLife Graffiti Removal Services.
Learn More
Now is the time to look at the exterior of your building as your clients see it! If it's dull and sad looking, now is the time to have your building cleaned and restored to a "like new" condition.
Learn More
Nu-Life use the DOFF Integra which is a market leading, expertly engineered system that utilises a normal water supply to remove some of the more resistant forms of unwanted matter from a range of surfaces.
Learn More
So, what makes Nu-Life any different to other companies that offer Industrial Cleaning in Manchester and Cheshire areas?
We have our trained technicians working across the entire North West of England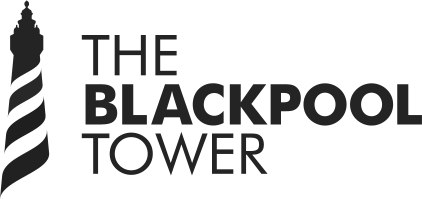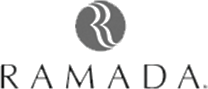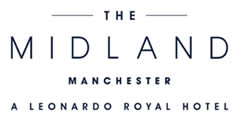 Thousands of Hotels , Property Companies, Universities, Local Authorities and domestic clients have their floors restored by us repeatedly. In fact as of today our database stands at well over 40,000 valued clients. Well, we have been in the business a long time!