Graffiti Removal Service
in Manchester, Cheshire & Stockport
Problem with Graffiti? Let Nu-Life carry the can.
Unwanted graffiti on your industrial building or commercial property is hugely frustrating. It's an eyesore that can often offend those who see it. The good news is that it can be removed quickly, efficiently and cost-effectively with NuLife Graffiti Removal Services.
Graffiti is an act of vandalism and if left on your property can attract further anti-social behaviour. It is essential that the graffiti is removed professionally and efficiently but with care to ensure the exterior wall surface will not be damaged.
The scourge of graffiti is unfortunately not new. NuLife has been providing Graffiti Removal Services for several decades with work conducted on:
Shopping centres, retail parks and leisure centres
Sports and concert venues
Schools, Colleges, Universities and educational facilities
Offices and private developments
Get a Free Quote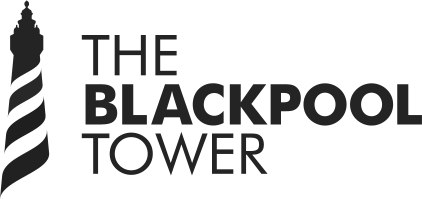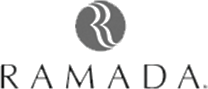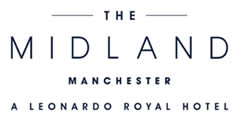 So, what makes Nu-Life any different to other companies that offer Graffiti Removal Service in Manchester and Cheshire areas?
We'll Make Sure
It's All Gone
Nu-Life is a trusted graffiti removal company here in Cheshire & Manchester. We deliver speedy and thorough graffiti removal services for all companies and premises across the North West.
With a wealth of experience providing graffiti removal services for private properties and public areas through Manchester, Stockport & Cheshire, our team of qualified technicians are available on call to deal with your graffiti cleaning requirements when you need them.
Nu-Life ensures the exterior cleaning of your industrial building or commercial property preserves the surfaces affected by the graffiti. All of our graffiti removal solutions come with a full product data and COSHH sheet.
Used in conjunction with appropriate pre-treatment our specialist steam machines can aid removal of graffiti from almost any surface including brick, stone, cladding, UPVC, powder coated paintwork, doors, signage and lots more.
We cover the entire North West of England
Thousands of Hotels, Property Companies, Universities, Local Authorities and domestic clients have been looked after by Nulife. In fact as of today our database stands at well over 40,000 valued clients. Well, we have been in the business a long time!
Get a FREE Quote NOW
And receive a FREE eBook guide.