Check out all our latest projects, company gossip and more...
On the 12th Day of Christmas…Floors Galore and a Mossy Roof – Inside Nu-Life Ep001
Welcome to our new video series 'Inside Nu-Life"  This is our new weekly series where we'll be showing you the ins and outs of the Uk's leading interior and exterior cleaning and restoration specialists! www.nulifefloorcare.co.uk
We want to give you as much knowledge and value as possible in this series so make sure you leave any suggestions in the comments below!
The History Of NuLife – How We Became The Leading Cleaning And Restoration Specialists in the UK!
A look in to the history of the leading interior and exterior cleaning and restoration specialists in the UK! www.nulifefloorcare.co.uk NuLife was born in 1981 and started as a carpet cleaning business.
After taking over from his dad Brian, Mike Philbin has carried on the family traditions of excellent customer service and has kept NuLife as the go to cleaning and restoration specialists in the UK.
So, what makes Nu-Life any different to other companies that offer Floor Restoration & Maintenance in Manchester and Cheshire areas?
We cover the entire North West of England with our trained technicians.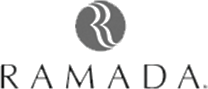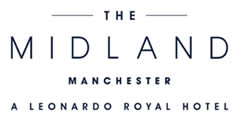 Thousands of Hotels , Property Companies, Universities, Local Authorities and domestic clients have their floors restored by us repeatedly. In fact as of today our database stands at well over 40,000 valued clients. Well, we have been in the business a long time!
Don't forget – you're comforted by our 100% Money Back Guarantee:-
"If you're not completely happy with our work, we'll return as a matter of urgency and correct any areas of concern for free. If you're still not 100% happy – You Don't Pay – Not One Penny".
We couldn't be fairer than that could we?
Click the button Get Free Quote below or call us FREE on 0161 480 4848.