Cleaning & Decontamination Services Manchester
in Manchester, Cheshire & Stockport
We use interior multi-surface sanitising products which are British lab tested to kill and protect against Coronavirus (COVID-19) on surfaces and hands.  Tested to achieve a log 4 >99.99% reduction in Coronavirus after 5 minutes to BS EN 14476 Standard.
Remains active when dried on any surface, leaving behind an invisible physical barrier.
Biodegradable non-toxic formulation & environmentally friendly solution
Ideal for medical environments with efficacy against Norovirus, MRSA & Covid-19
Effective on all hard/ soft fabric surfaces
Nu-Life Offer Indoor & Outdoor Cleaning & Decontamination Services -Anti Virus Control to:
Medical Centres
Offices
Showrooms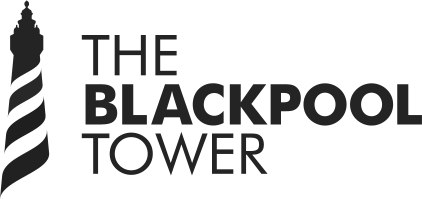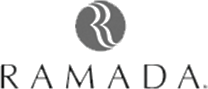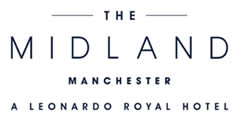 So, what makes Nu-Life any different to other companies that offer Cleaning & Decontamination Services in Manchester and Cheshire areas?
Cleaning & Sanitising
across the North West
Your business is at risk from Coronavirus – Covid-19. You must decontaminate before anyone enters the building where there has been a risk of an infected person being present. This will help prevent re infection occuring.
Covid-19 Can last a long time on hard surfaces, up to 28 days according to The Journal of Hospital Infection. 2hrs to 9 days is common.
Nulife teams are certified to clean and sanitise indoor and outdoor areas to help business decontaminate their premises. Call 0161 480 4848 to organise your treatment today.
Exterior hard surface decontamination of car parks is recommended daily in a pandemic situation, weekly throughout normal times of the year.
Nulife have a fleet of vans capable of Cleaning & Decontamination Services – Anti-Virus Control
Each SoftWash sanitising truck can decontaminate 50,000 sq feet of exterior surfaces in a day! Enough sodium hypochlorite is carried and can cover 250,000 square feet!
Our Nulife teams are trained in Cleaning & Decontamination Services – Anti-Virus Control, they understand how to safely sanitise interior and exterior surfaces, safely.
When interior surfaces have been fogged and sanitised we recommend 4 – 6 hours before you re enter the areas which have been decontaminated.
Call 0161 480 4848 when you need Nulife to help sanitise your commercial or domestic property anywhere in the North West of England.
We cover the entire North West of England
Clean First for Health
& Then for Appearance
We use SoftWash Systems Equipment Which Cleans, Sanitises, Disinfects and have Safer and Long Lasting Results.
(Pressure Washing Leaves Germs & Viruses Behind)
Clean it First
In step 1 of the sanitation process we will "scratch" clean it first, this lowers the numbers of germs
Sanitise it Second
In step 2, using appropriate chemicals, lowers significantly the risk of infection spreading
Disinfect it Third
In step 3, we KILL germs and viruses on hard exterior surfaces further reducing risk to health.
Thousands of Hotels, Property Companies, Universities, Local Authorities and domestic clients have their floors restored by us repeatedly. In fact as of today our database stands at well over 40,000 valued clients. Well, we have been in the business a long time!
Get a FREE Quote NOW
And receive a FREE eBook guide.