Building Exterior Cleaning
Manchester & Cheshire
If the exterior of your building has slowly become dull and dirty over time, and you're looking for a trained, experienced and local trusted company that provides render cleaning in Manchester areas, you're in good hands.
Learn More
So, what makes Nu-Life any different to other companies that offer Building Exterior Cleaning in Manchester and Cheshire areas?
We Cover The Entire North West of England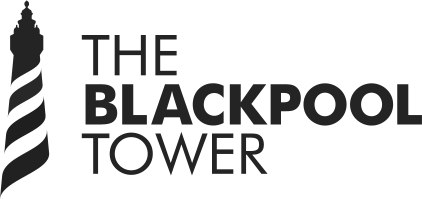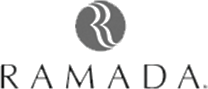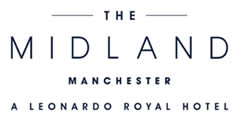 Thousands of Hotels , Property Companies, Universities, Local Authorities and domestic clients have their floors restored by us repeatedly. In fact as of today our database stands at well over 40,000 valued clients. Well, we have been in the business a long time!
Don't forget – you're comforted by our 100% Money Back Guarantee:-
"If you're not completely happy with our work, we'll return as a matter of urgency and correct any areas of concern for free. If you're still not 100% happy – You Don't Pay – Not One Penny".
We couldn't be fairer than that could we?
Click the button Get Free Quote below or call us FREE on 0161 480 4848.